InstructorAdmin
Member since 3 years ago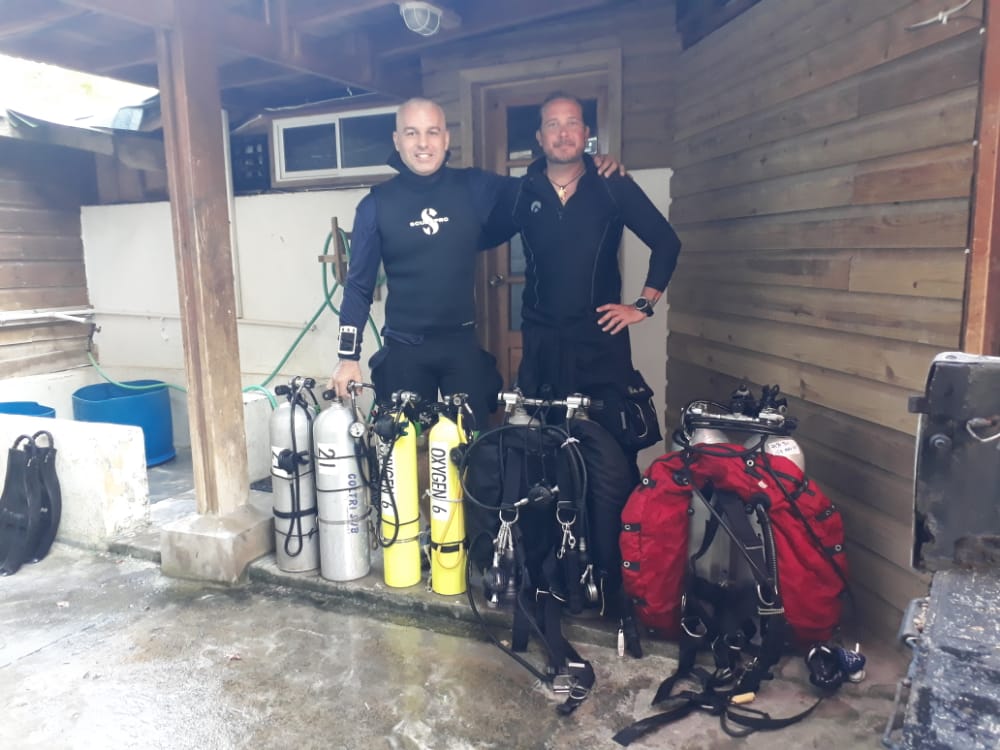 IDC Staff Instructor
Instructor Number: 379514

I teach recreational to professional level certifications including tec/trimix
"Ducky" Devon Courmier
Instructor Number: 457589

Open Water; Advanced Open Water, Enriched Air(Nitrox) and Many Other Specialties Please email for more info A LITTLE ABOUT ME...I am very passionate about diving and am absolutely in love with the water. My passion comes out in my teaching style so students tend to flourish in my private/semi private courses.
Benjamin Stanfield
Instructor Number: 24982

Our services are personally catered to your needs and career goals. We focus on high quality training and less on sales and gimmicks.